There're always some classic design that will appear on products. However, when those design combinations are highly alike, products become identical and some of them are absolutely doing plagiarism.
This post will be updated continuously.
Jonsbo QT 03 and Fractal Design Families
What's Wrong with Mobile Phones?[1]
OnePlus 3/3T, Huawei Mate S and Samsung C Series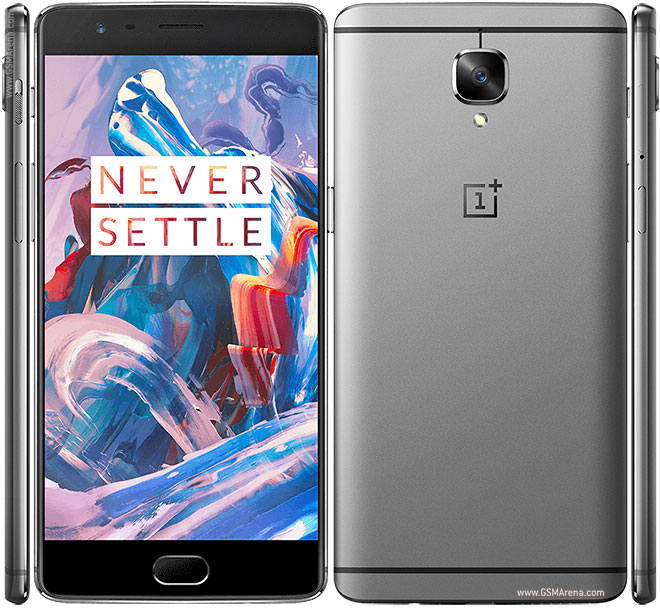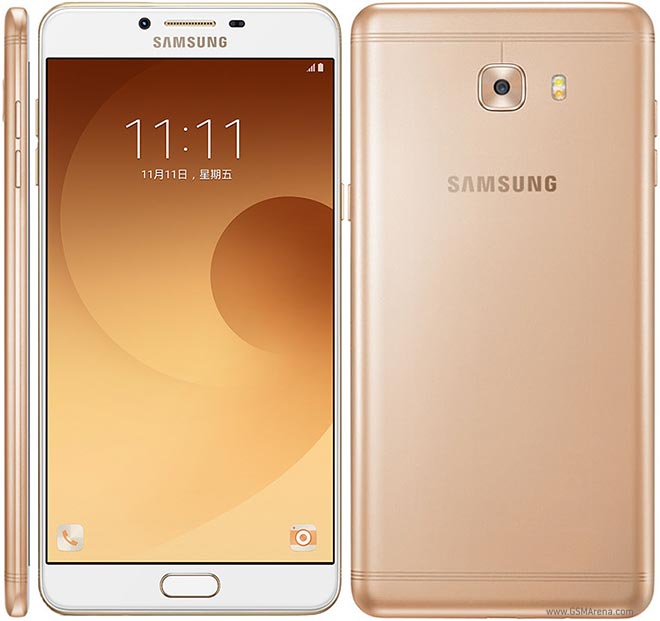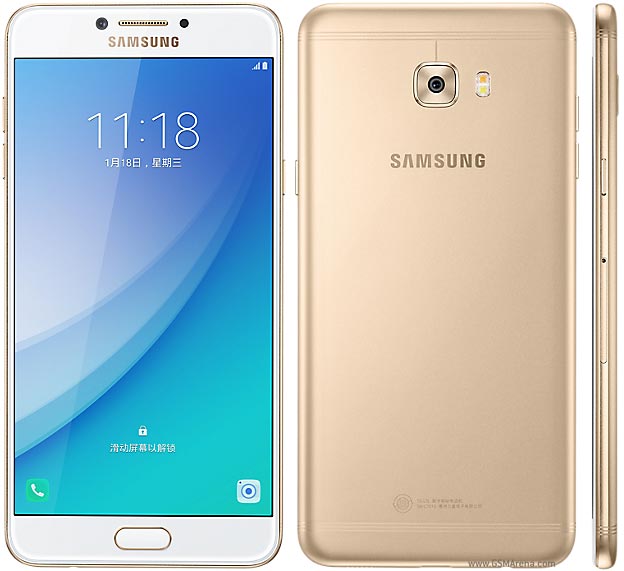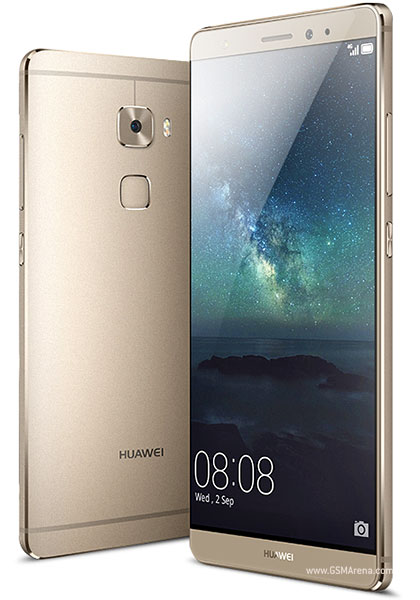 You see the difference? It's reasonable for Samsung family that shares a likey design. But why it goes on with other brands?
Samsung, OnePlus 5, OPPO R11 and Vivo X9s and Meizu Family
Let's play a game: guess the model.


Would you like some hints? Here it is.


So, what's your answer? I just don't get one.
---
Images are quoted from GSMArena.com. ↩︎